I am driven by a singular passion: to empower small businesses, especially those rooted in the equine and farm-based industries, to thrive through the transformative power of branding.
My mission is to be the creative and strategic partner these businesses need, guiding them on a journey of discovery, identity, and growth. I recognize that small businesses, especially those deeply connected to the equine and farm worlds, possess unique stories and values that deserve to be celebrated and shared with the world.
I am committed to:
Uncovering Authenticity: I believe that authenticity is at the heart of powerful branding. I am dedicated to delving deep into the essence of equine and farm-based businesses, unearthing their unique narratives, and translating them into compelling brand identities that resonate with their audience.
Fostering Connection: I understand that small businesses thrive on genuine connections. By crafting memorable branding experiences, I help our clients forge lasting connections with their customers, stakeholders, and the communities they serve.
Fueling Growth: I know that small businesses face distinct challenges. Through my strategic branding solutions, I aim to equip equine and farm-based enterprises with the tools they need to grow, expand their reach, and achieve their long-term visions.
My mission is not merely to provide branding services but to become an integral part of the success stories of small businesses, especially those rooted in the equine and farm-based communities. By weaving their stories into captivating brands, I aim to contribute to the sustainability, growth, and prosperity of these businesses, creating a brighter future for all.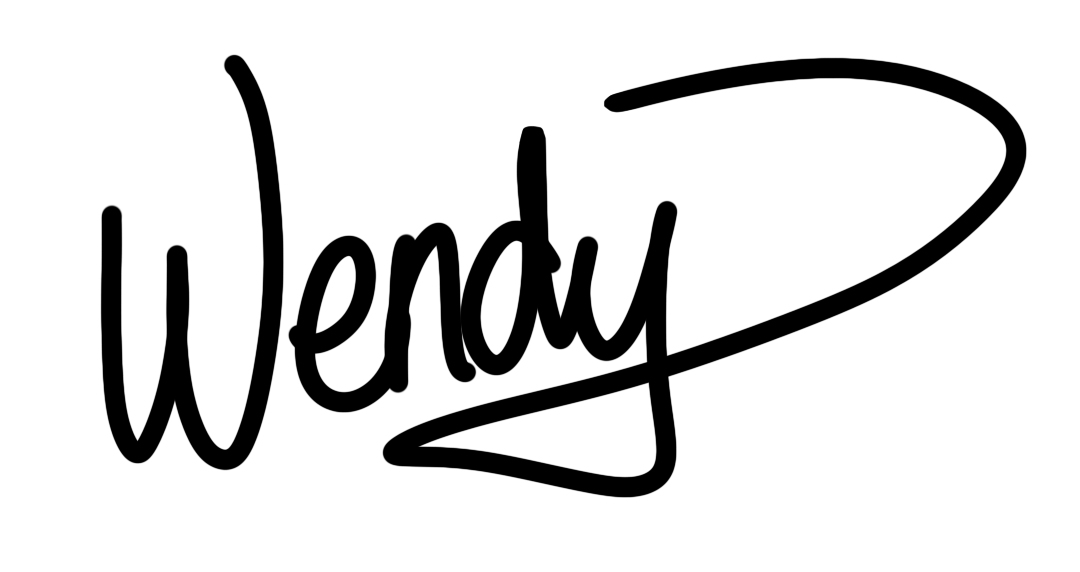 Related Images: