Your new logo is designed in a vector format, which basically means it can be resized to any size and not lose it's quality. Are you not sure what a vector image logo is? This might be helpful…
There are two types of images, vector and raster. Here is a very simple explanation of both:
What is a Vector Image Logo?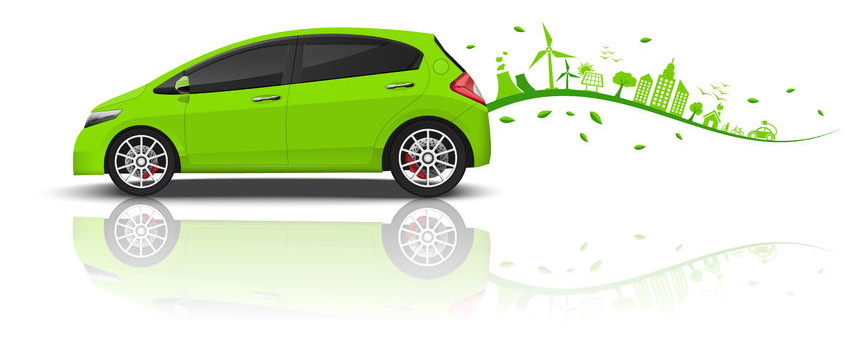 A vector graphic uses mathematical equations to draw shapes. Independent "points" are established and the computer uses math to fill in the spaces, or draw lines. This is how it can be resized to any size and keep it's clarity: the math gets recalculated to fit the new size and the image always looks exactly the same.
Fonts and logos are the most popular types of vector images.
What is a Raster Image Logo?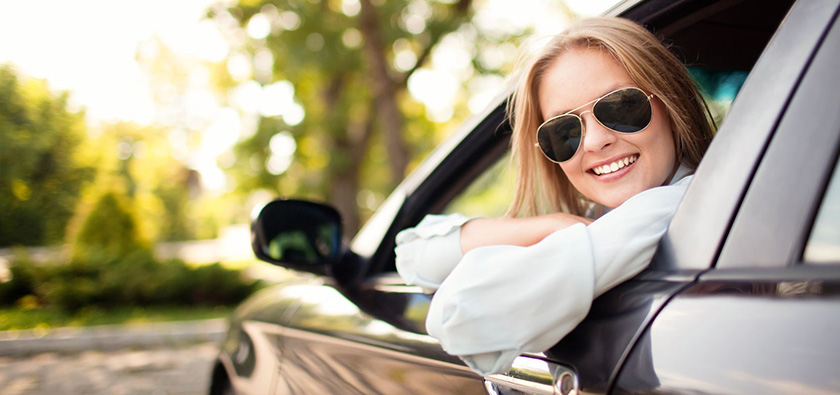 A raster graphic is an image made of pixels, tiny squares of color information. If you try to enlarge a raster image the same number of pixels are now filling a larger space which will lead to the final image being very blurry.
A photograph is the most common type of raster image.
The files in your zipped collection:
You will receive originals, the fonts used, and files for print and for the web.
The directory named "Print files" will include ai, pdf, eps and jpeg.
Your printer will know what to do with these files. If they require something else, please let us know.
The directory named "Web files" will include jpeg and png in assorted sizes.
JPEG have a solid background. If you aren't working on a colored background, you can use this option.
PNG have a transparent background, and will fit in more places without covering other elements.
Examples of a Vector Image Logo
You can find some examples of vector image logos in our logo design services page. If you have any questions about vector image logos and raster image logos, please feel free to contact us!
Related Images: