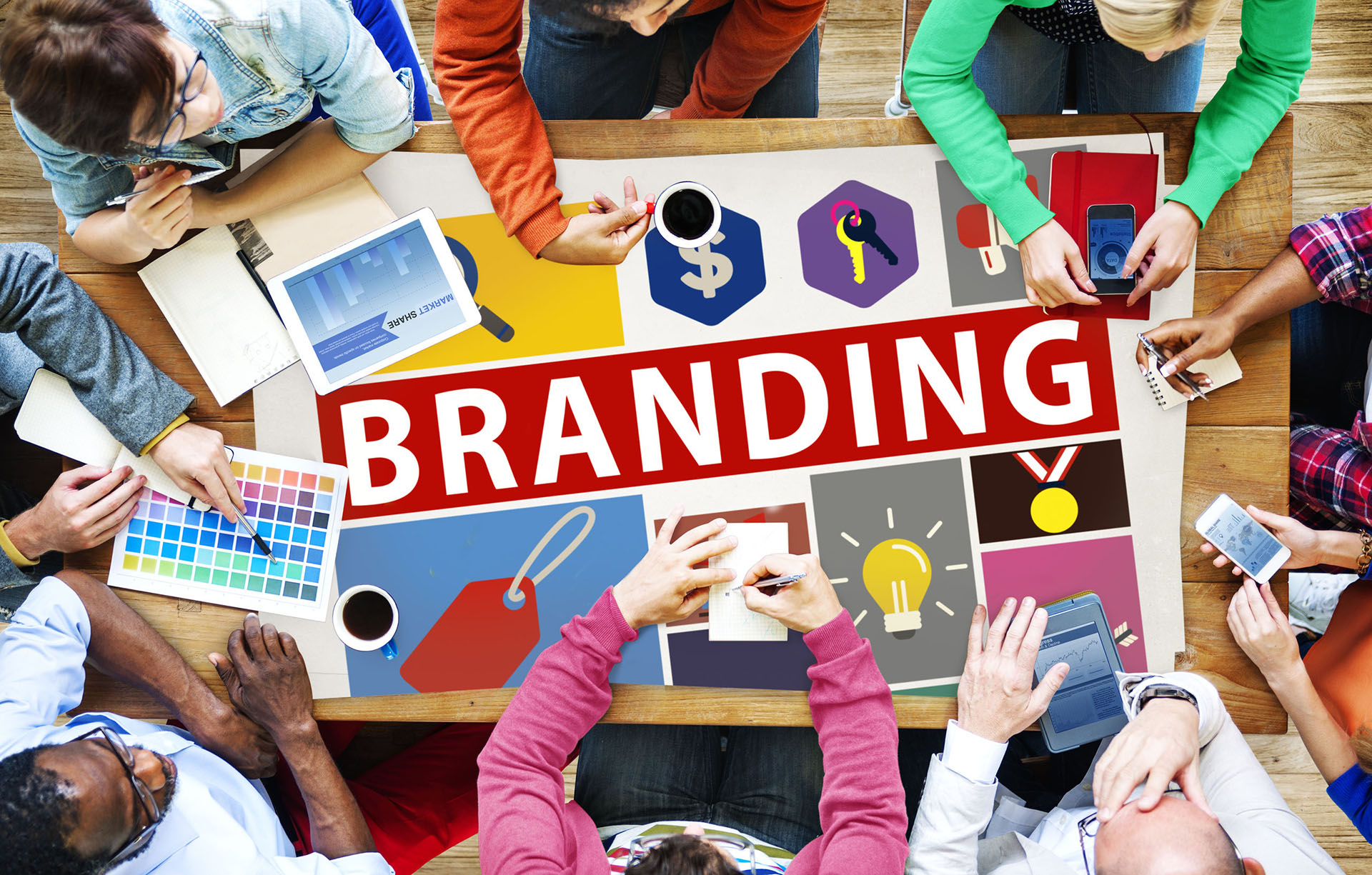 So often you hear the words "brand" or "branding" and into your mind pops at least a handful of well-known logos from shoe companies, fast food restaurants and the computer industry. I'd wager this happened to you. Did the Nike swoosh, golden arches from McDonald's, and an apple with a bite missing, flash across your mental movie screen? See what I mean? But, there's a problem! These are merely logos, and do not encompass all the aspects associated with image branding.
Image Branding
Image branding goes far beyond the friend who is good with some computer graphics software that decorates some letters with shadows and blending. Image branding encompasses all aspects of your company. It takes into account your business philosophy, mission statement, and that feel that you want your customers to have when they see your name in print or your logo on a reusable grocery bag.
Beyond the Logo
A proper image brand incorporates the expectations of your clients and solidifies your brand in their minds. It drives new clients to you as well, and sets your company aside, making it unique. The biggest part of branding is the recognition behind it. When you think fast food, for example, McDonald's definitely comes to mind. They have a world-recognizable brand. From the tagline touting the break you deserve to the golden arches symbolizing exactly what you need on the go. They have built a brand that conjures the consistency, the price, and the speed that's delivered with every Big Mac order. You need the same for your company, a quick glance at your logo, and the image branding behind it should swell in your clients' minds.
Behind the Branding Process
Lots of thought and collaboration combine to create a perfect brand image. As a branding company, it's crucial to sit down with a client and listen to the excitement and vision of an emerging company. The market and its competitors must be thoroughly researched and this research then combined with your vision to sculpt the perfect brand image. Price points must be considered. Your position in the marketplace that makes you unique must be determined.
Stamping on the Brand
Only once you have this brand strategy can you progress to an actual logo, fancy business cards, and marketing media. Your website can be brought to life with the exact feel you want, and your trade show materials will be precisely directed toward your audience. That brand stamp is more than a quick image. It's a feel, an all-encompassing idea that proudly touts the meaning behind your mission.
Are you ready to discuss your brand goals? We are happy to help! Contact us via phone, text, or email…whatever works best for your busy schedule.