We help your business compete with the Big Fish
We believe in simple, proven practices to build your brand.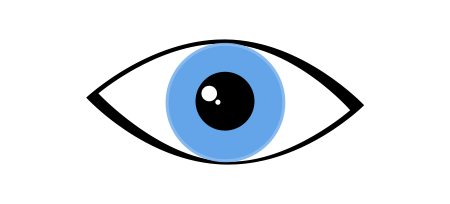 We Get You Recognized
We build your brand from the bottom up: business name, logo, websites, marketing materials and more…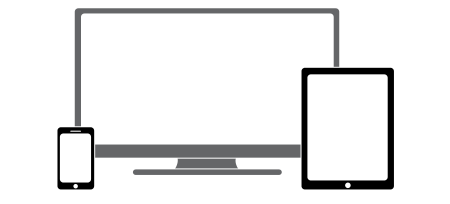 We Help People Find You
Your brand isn't any good if people can't find you. We produce websites that get found when people need your services.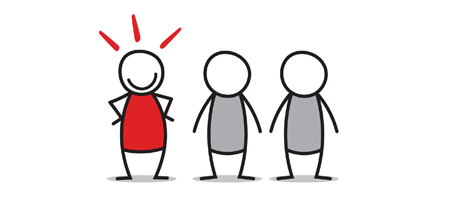 We Help You Stand Out
Our methods of producing a solid brand foundation help your business stand out in the fast-paced marketing world.
Let's Start Something new together!
We'd love to discuss your the dreams and goals you have for your business. To get the ball rolling, simply fill out this short form and we will be in touch within 1 business day. It's that easy! We can't wait to meet you!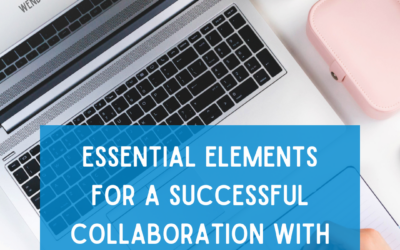 To have a successful website, a client needs to provide the web designer with essential information, content, and guidance. The more comprehensive and clear the information provided, the better the web designer can understand the client's requirements and create a...
read more
Related Images: